Our mission is to create systems and machinery that reduce wasted time and resources, to change our relationship with the world around us.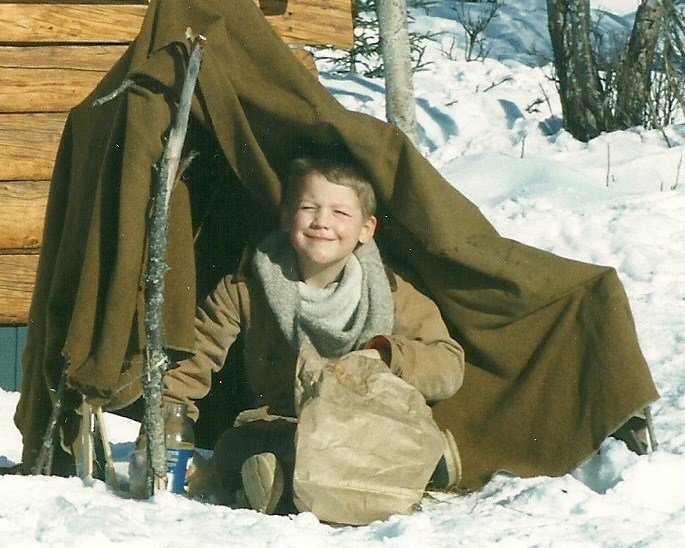 It all began in Alaska
Read a short post on who we are, and why we do what we do.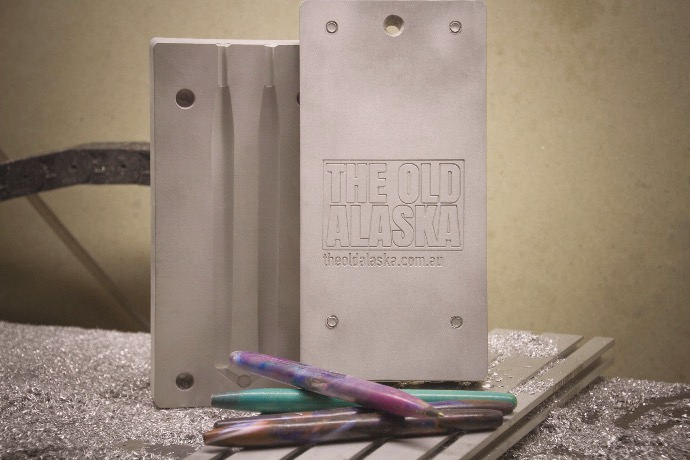 Recycling Plastic
The idea that plastic is a single use resource is crazy! We've been working with Precious Plastic making machinery and injection mould tooling, and are excited for the future of small scale community recycling in Australia, and around the world.